Data Use for Accountability
We promote the use of more and better data by citizens and governments toward greater accountability while addressing privacy concerns.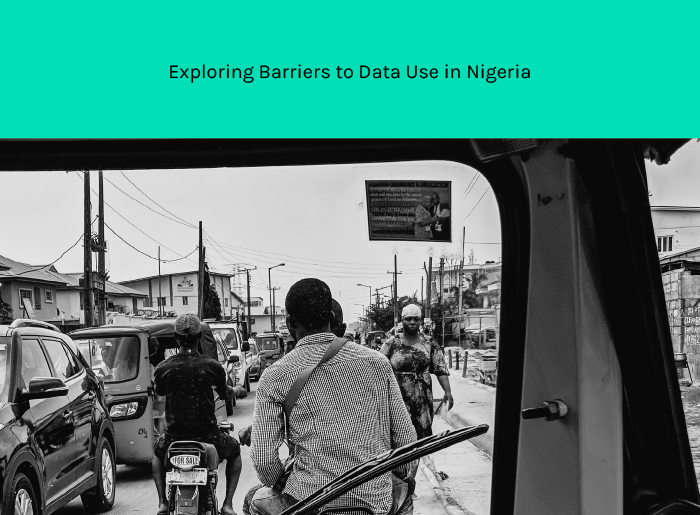 Finding ways to strengthen the use of disclosed information is a shared priority for TAI's six donor members. Determined to move beyond generalities, TAI members embarked on a deep div exploring the barriers to data use in a specific country and sectoral contexts, with an eye to insights of broader relevance.
Explore Related Resources
The TAP field is broad. We believe it is important to prioritize engagements. As laid out in our 2017-19 strategy, TAI members have identified these four areas as critical to making a difference in the current global context: